Sweet Ali Corporate Gift Program
Corporate Gift Program
Our corporate gift program is simple: we make memorable, 100% custom, easy and most importantly, DELICIOUS gifts for your business.
Whether you need an appreciation gift for a customer, recognition for an employee or an innovative marketing tool, we can create custom confections that will make a lasting impression.
Let us help you create the perfect sweet treat and packaging that will WOW your recipients.
How our corporate gift program can help your business:
Employee recognition: Send delicious treats to employees to celebrate their special day or congratulate a team on a job well done.
Customer appreciation: Rekindle your relationship with old customers and acquire new ones with a branded gift. Custom confections are a unique way to spread your message, whether it is rolling out a new product or service, announcing a special offer or simply thanking customers for their business.
Thank you gifts: Our logo'ed platters and gift baskets are the perfect way to thank important people in your business. Celebrate a milestone event or show your appreciation for a referral.  Our customers love to brand their gift to the recipient's company as well for that extra WOW factor.
You will find some of our more popular items in our gallery. If you find the perfect gift, then your work is done. If you're excited about the possibilities of building a totally custom piece, call us. We'll help you find just the right treats for your needs and budget.
Sound easy?  Now just provide the recipient's name, delivery address, and a gift message to accompany your gift. We'll do the rest and ship anywhere in the world.
Leave the work to us!
There are many benefits to having Sweet Ali manage your corporate gift program:
All of our sweets can be individually wrapped - perfect for sharing at the office!
We will include you a personal note and/or business cards free of charge
We have a range of gifts for any budget, starting around $25
We will work to understand your business needs, and can help you develop programs that increase sales, thank customers and reward associates any time of the year and especially at the holidays.
We can ship your gifts using your FedEx or UPS account or our own
We can use our non-branded, delicious confections or make your gifts unforgettable by adding your logo (or theirs!) or custom message directly to our products. The options are endless!
We offer a very fast turn-around time and many times can turn around an order for the next business day.
We can set up a credit account for you making ordering quick and easy!
Our corporate birthday, anniversary, incentive, employee and new customer programs are easy, successful and original.
Ready to get started on your corporate gift program?
Simply pick out your product
Tell us how often you would like them sent (daily, weekly, quarterly or as needed
Send us a list and we take care of the rest
We can't wait to start working with you to help you grow your business!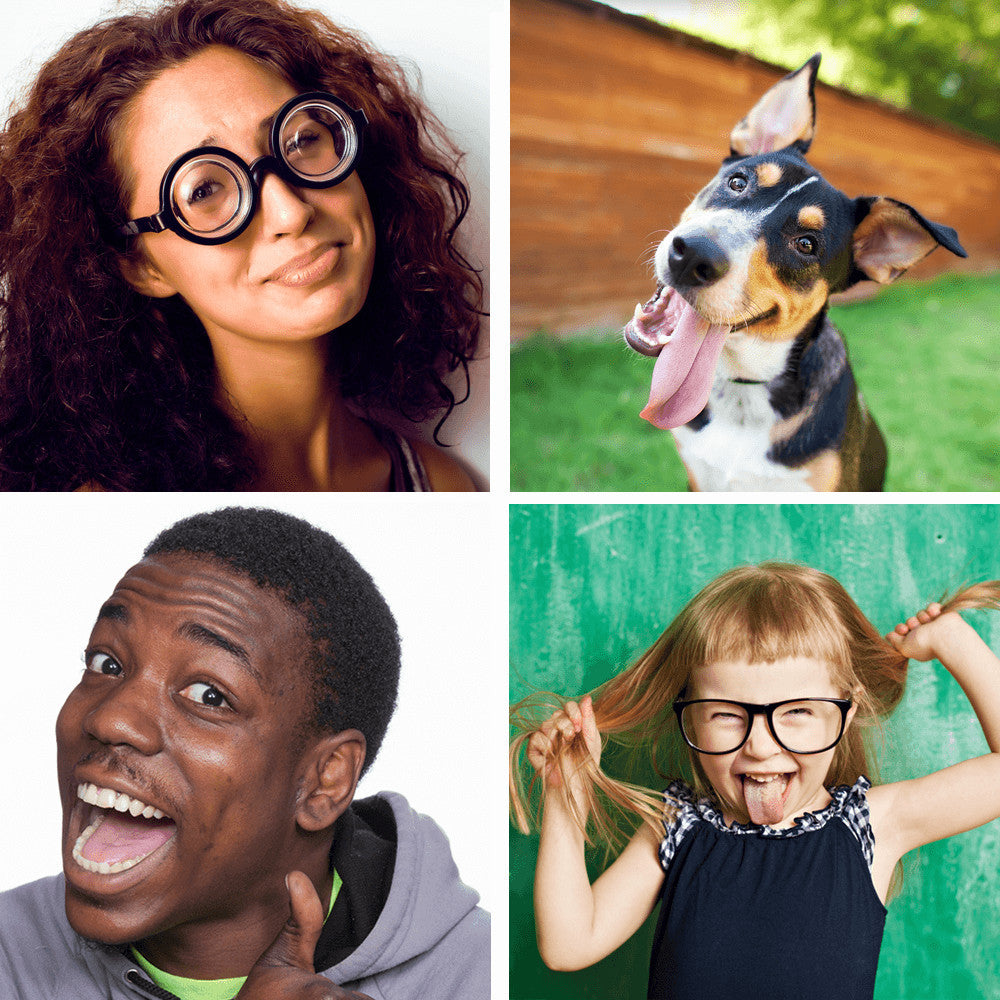 Get Started On Your Order
Our custom cookies and confections are one-of-a-kind! We make a wide variety of sweets with your photo, logo or custom design. All of our desserts are delicious, beautifully decorated and of course, made of the finest ingredients. We will work with you to create a custom confection or cookie for your special event!
Upload Your Images Here