Where is Sweet Ali?
Our facility is located at 1181 Sussex Turnpike in Randolph, NJ
How much does shipping cost?
You can use the "Calculate Shipping" on the checkout page. In-store pickup is free of charge.
Shipping Method?
We offer UPS Next Day Air, UPS Next Day Air Saver, UPS 2nd Day Air, UPS 3Day Select, and UPS Ground.
Turnaround Time? Can I rush an order?
Generally, it takes 2-3 business days for us to prepare your cookies. If you need an urgent gift, please give us a call at 862-254-2400. If you enter ASAP in the "Desired Delivery Date", your cookies will generally ship out in less than 3 business days.
Can I come to the bakery to pick up my order? Is there an "In-Store Pickup" option in the shipping methods?
Yes. In this case, please check the "Same as billing address" for shipping address on the checkout page. "In-Store Pickup" option can be found in the "Choose Shipping Method" dropdown menu at the end of the checkout process.
Shipping to West Coast?
We strongly recommend our customers to choose at least "3 Day Select" as shipping method to ensure the quality of the cookies because we only use all natural ingredients and do not use any preservatives in our cookies.
Shipping during Warmer Months?
Your order is being shipping from our temperature-controlled location in northern NJ. We check to ensure your order is of perfect quality prior to sealing the package for shipment. However, we cannot guarantee that your chocolate will arrive in the same perfect condition. For this reason, we do not provide refunds or replacements of product damaged by high temperatures.

If your order contains a heat sensitive item we will ship with an ice pack in an insulated package to best protect the chocolate during transit. This may result in higher shipping fees to warmer climates or during warmer times of the year. It is ideal to have your order delivered to an air-conditioned location, or a location where it will not be left outside in the hot weather.
For any other shipping questions, please email us at ali@sweetaliconfections.com and we will get back to you within 24 hours.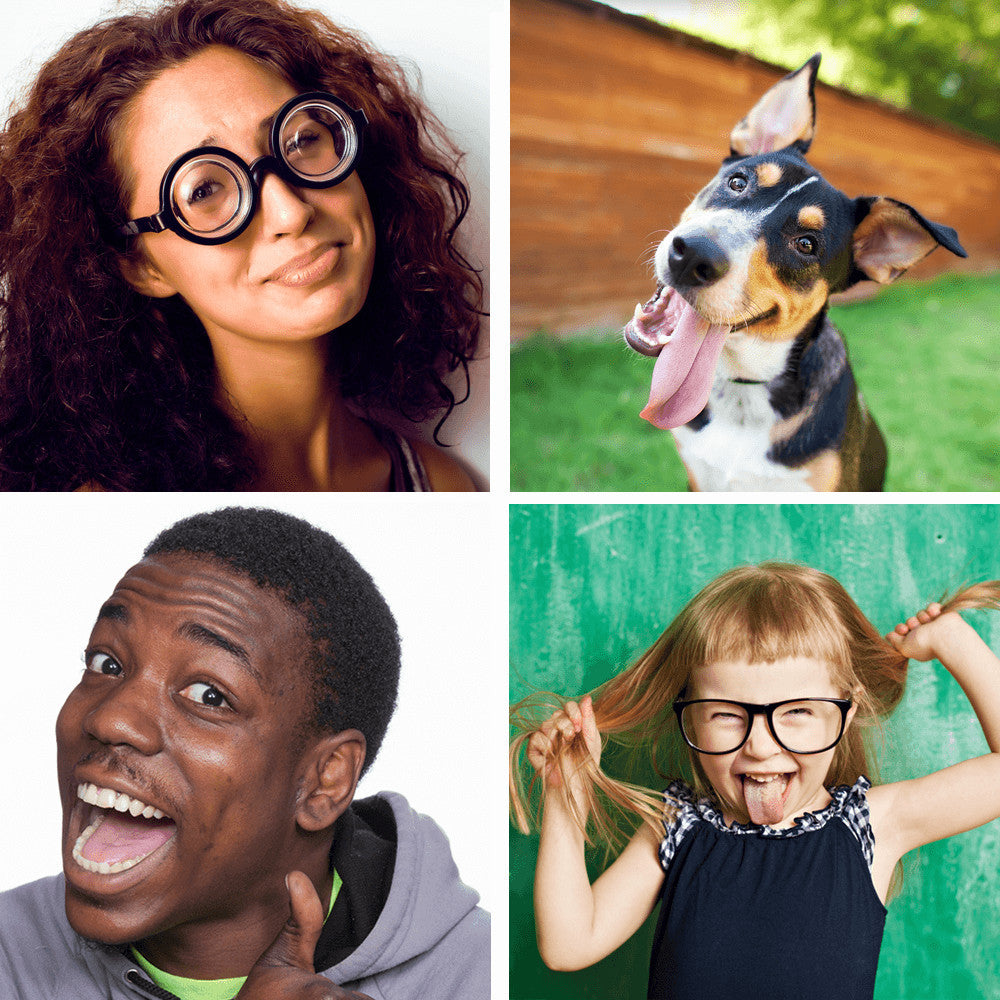 Get Started On Your Order
Our custom cookies and confections are one-of-a-kind! We make a wide variety of sweets with your photo, logo or custom design. All of our desserts are delicious, beautifully decorated and of course, made of the finest ingredients. We will work with you to create a custom confection or cookie for your special event!
Upload Your Images Here