OUR CUSTOM SWEETS
Out of our many custom sweets, the most popular item we have is our chocolate-dipped Oreo®. We can dip the cookie in milk, dark or white chocolate and imprint whatever you choose on top! Yummy! Here are some other featured items: Oreo® Minis, Chocolate Dipped Pretzels, Chocolate Covered Marshmallows, Krispy Rice Treats and Krispy Rice Cakes.
PLACE A CUSTOM ORDER
Click here to place your custom order – be sure to get specific about what you're looking to create. We're based in NJ, but we ship our custom sweets all over the country. If you're not sure what you want yet, give us a call and we'll brainstorm some ideas with you!
WANT SOME INSPIRATION?
Head to our gallery where you can see some of our staple designs, listed in a broad range of categories. You can also see some other custom sweets and designs that past clients came up with. From birthdays to anniversaries, business to leisure - we do it all!
We are a nut-free facility and we also offer gluten-free options.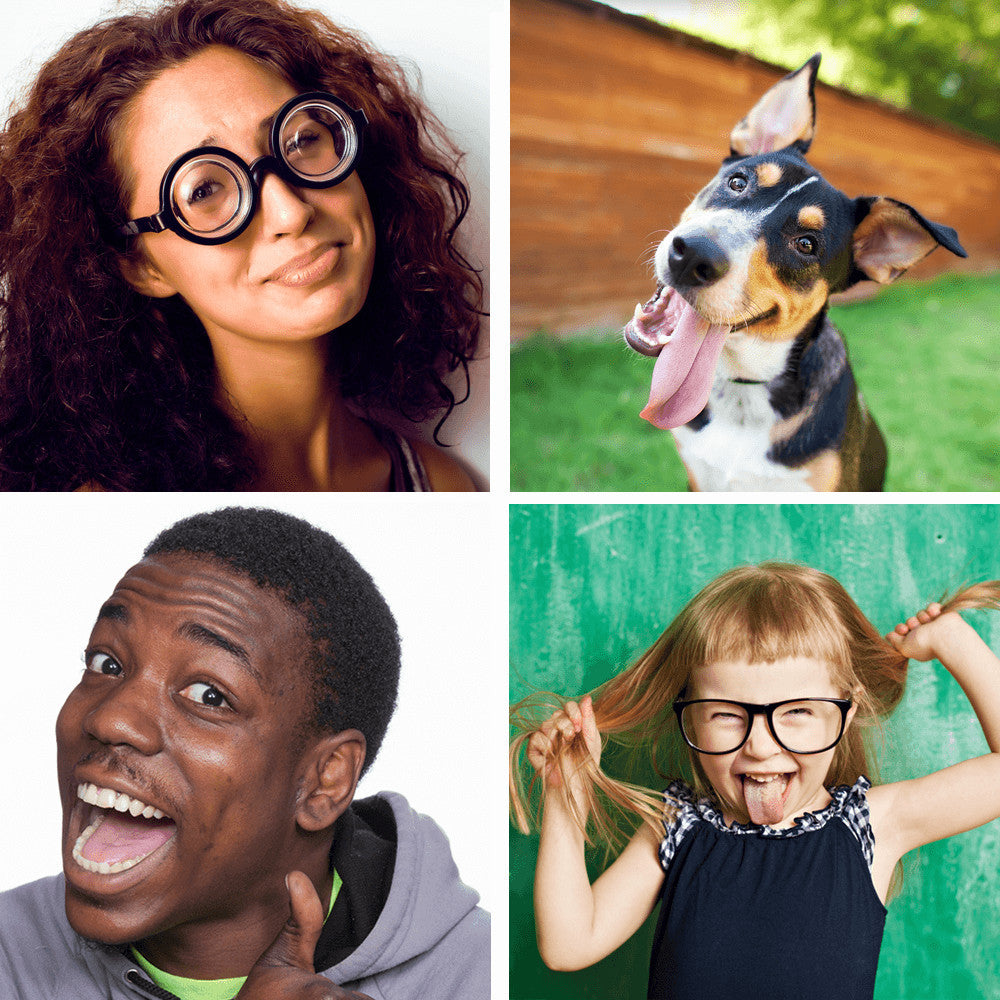 Get Started On Your Order
Our custom cookies and confections are one-of-a-kind! We make a wide variety of sweets with your photo, logo or custom design. All of our desserts are delicious, beautifully decorated and of course, made of the finest ingredients. We will work with you to create a custom confection or cookie for your special event!
Upload Your Images Here